KA226 Partnerships for Digital Education Readiness
COVIMO


Virtual Mobility Tools Site
VIRTUAL MOBILITY TOOLS

The Intellectual Output 1 - Virtual mobility tools
Coordinator: University of Natural Resources and Life Sciences (BOKU)

Bijnens, H. et al (eds.) European Cooperation in Education through Virtual Mobility: a Best-Practice Manual sees virtual mobility as a collaborative learning method, focusing on interculturality and knowledge exchange. Four types of virtual mobility can be considered as relevant:

a virtual course or seminar,
a virtual study programme,
a virtual work placement,
virtual support activities to physical exchange

The current approach supports all four of them.

The need for exchanging know-how and experience in advanced laboratory equipment from the distance as an inclusive element for partners with limited access to such tools and know-how has been chosen. Such virtual laboratory training in generic form exist but are relatively expensive.

Here the INNOVATION lies in transferring real-world labs at BOKU (starting at Core facility Mass spectrometry) into the virtual space, with interactive elements, but also links to personal exchange and additional specific training. This will be done by transferring the labs into a 3D environment and producing web-based learning and interaction with the lab equipment, supported with other online learning resources.
The TARGET GROUPS are teaching
staff
and
students
. Teaching staff will be involved in the production and testing, and quality assurance of the produced interactions. Students will be invited to test and provide feedback for improvement. The impact is improved access to otherwise inaccessible training and learning and can be well integrated into existing master programs, can be combined with physical exchange and learning activities, can be used for purely online learning and assessment.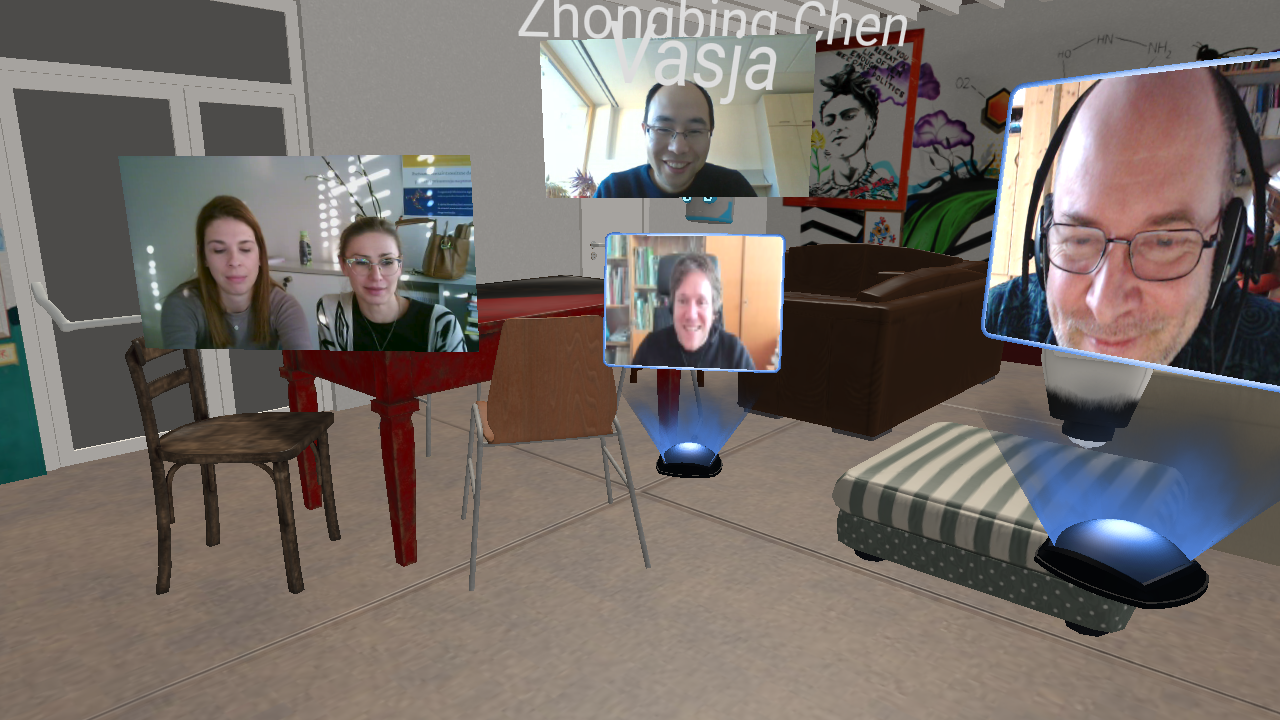 The online student cafe aims at supporting student exchange for the sustainable future of tomorrow across Europe and the world. The regular meetings - on Tuesdays from 18:30 on to open end aim at social exchange to foster creativity, motiviation and sustainable entrepreneurship with a focus on the SDGs. The Cafe remains closed in November & December 2022!
See the 360° image of the cafe in real, including an entry link that is active at Tuesdays from 18:30, below!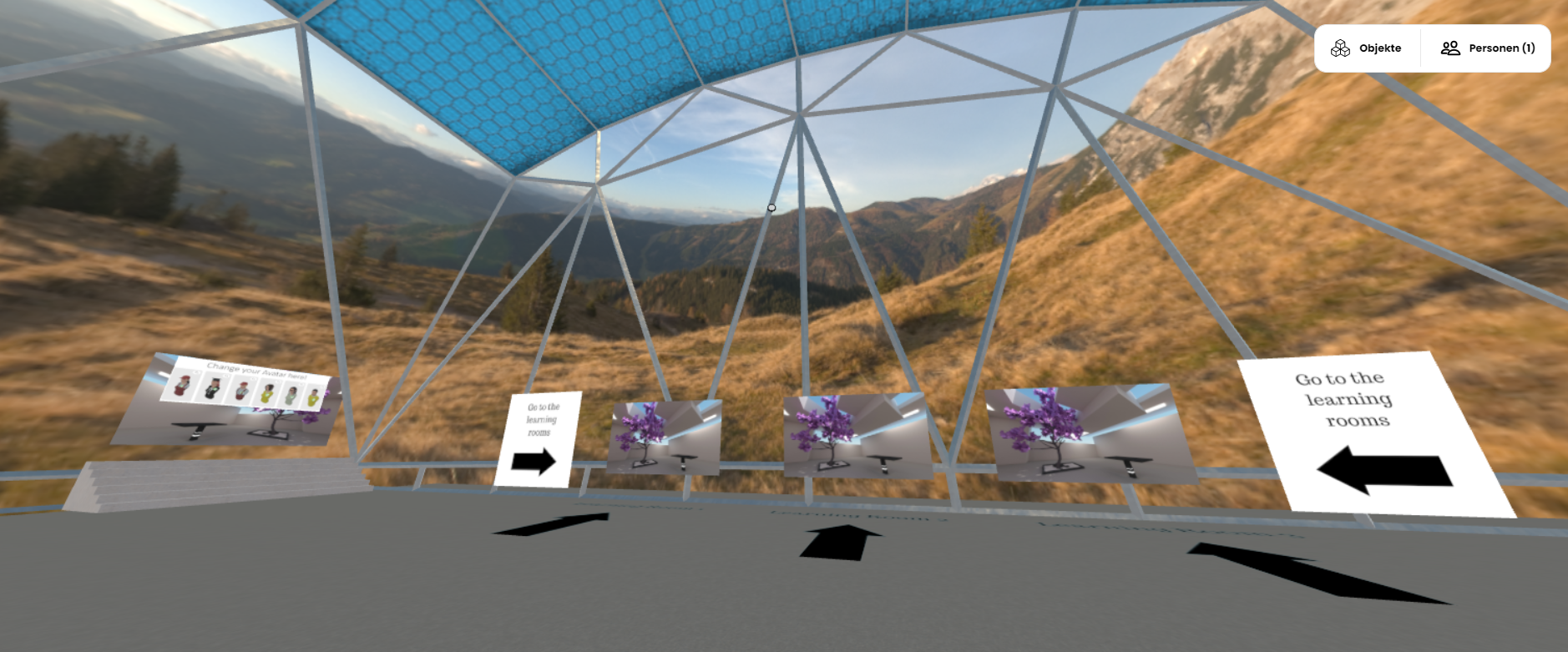 wood exploration and chainsaw training room
This hall, and the associated three separate learning rooms ("breakout-rooms) are used to train students in wood classification and daily maintenance of chainsaws. The 3D models to be used in the environment are produced by the project partners by photogrammetry. GLB files will be produced as this format is standard to be used in AR/VR environments.
The link to use this room for the wood classification training is available upon request to: andreas.zitek@boku.ac.at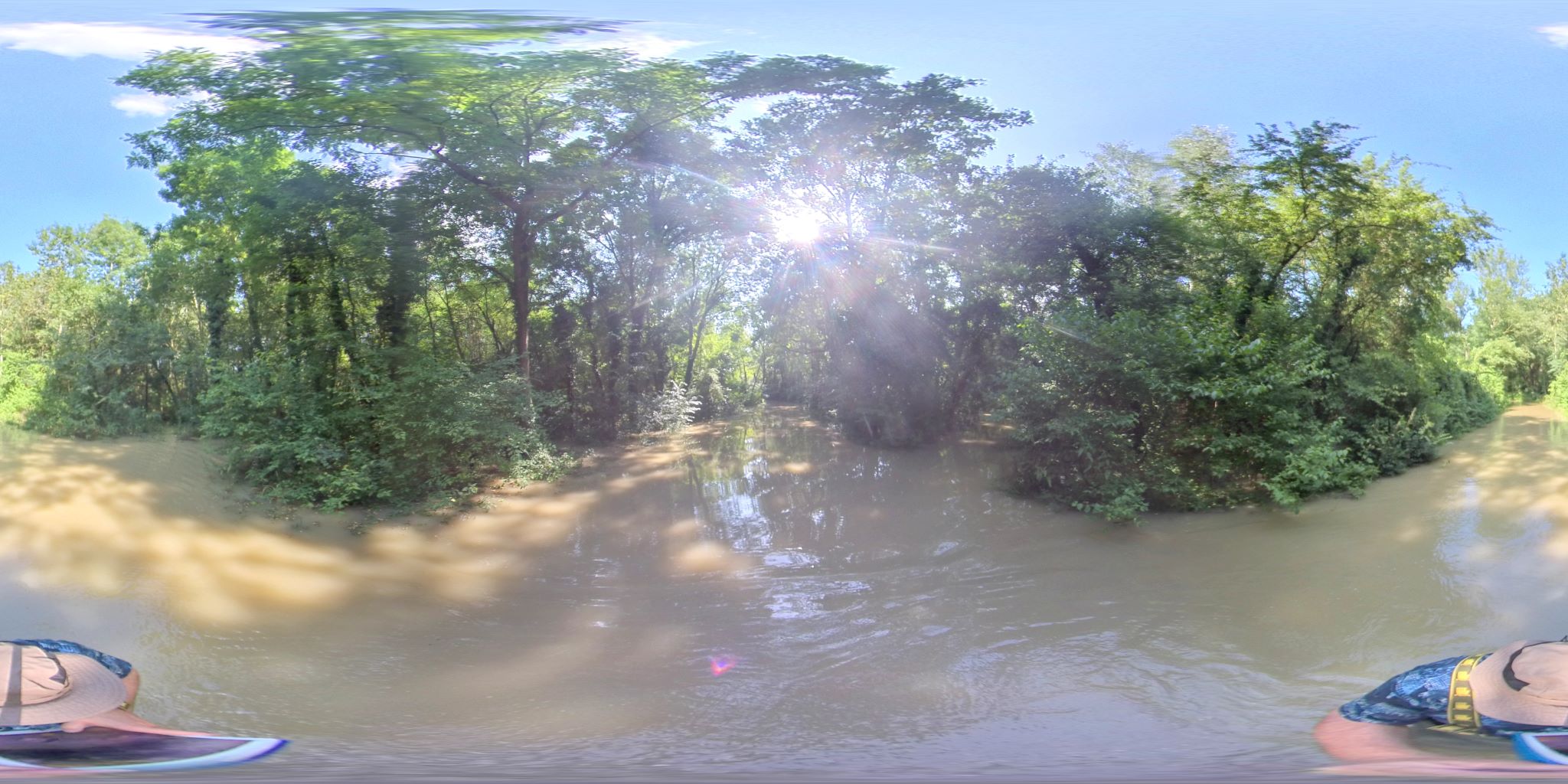 Floodplain 360° experience
The floodplain 360° experience will provide a journey through the floodplains along the Danube crossing most of the COVIMO partner countries. The images will be used as input for a seamless interactive learning experience.
See a 360° image taken during a flood in the Viennese Danube floodplains below!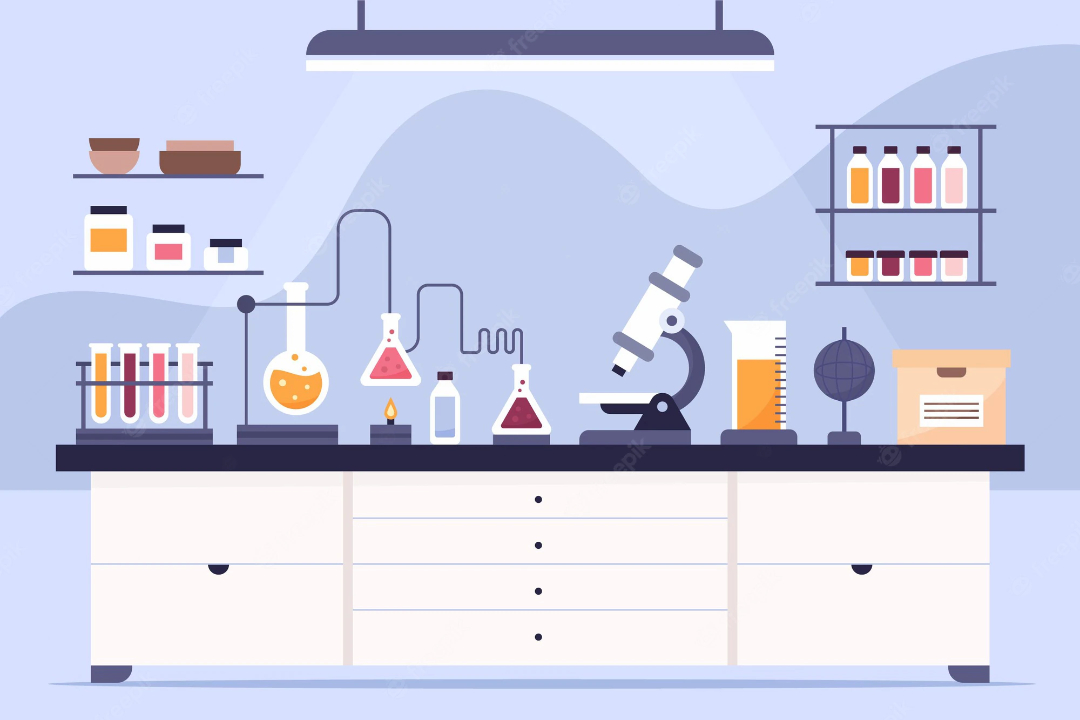 virtual mass spectrometry lab
The virtual mass spectrometry lab will be available as AR training provided via the AREEKA App. It aims at the introduction of students to the mass specrtrometric analysis of elements in food commodities like vegetables, fruits and fish.
It starts with getting familiar with lab rules and safety information. Next, sample preparation, reference standard preparation, and finally measurement and data evaluation can be trained.
The idea ist, that students can get familiar with important issues related to food analyis using mass spectrometry, before they enter the real world lab. The lab is currently under preparation, and will be made availabler freely here.
You can view an initial video below.